Here's a collection of some kind words written by my awesome clients!
Saying we loved working with Leda doesn't really do it justice. My now husband and I met Leda at a small wedding show in Seattle. While we met a few other vendors that night Leda immediately made an impression and stuck out among the crowd! After looking at her website we immediately scheduled to meet with her and even changed our wedding date (we were in the early planning stages) to make sure we could have her shoot our wedding! Leda is such a genuine person we had so much fun shooting engagement photos with her and having her around shooting our wedding day! Not only is she amazing to work with she had our photos turned around in record time and they were even more stunning than we could have ever imagined! Several family members and friends have commented that she's took the best wedding photos they have ever seen. One of the biggest things we loved about Leda is how many genuinely beautiful moments she caught throughout our wedding day! Can't say enough positive things about Stolen Glimpses! Her work speaks for itself!
If you want someone who is responsive, passionate about their work, and an all around fun person, you have to go with Leda. She responded to every e-mail we sent her (trust me, we sent a lot) under 24 hours and we actually received our photo gallery within a month from our wedding. She woke up at the crack of dawn and hiked a 7 mile round trip hike IN THE RAIN for our engagement photo shoot. She's hilarious, engaging, and not afraid to be transparent with you. If you want someone who has quality work, is easy to communicate with, and is budget friendly then you have to go with Leda.
Leda is absolutely incredible. We're both huge dorks who never look good in front of a camera, but Leda had us at ease instantly and took some of the most amazing photos of both us, the venue, and everything involved in our big day. Leda's also a super nice person and great to hang out with as well, which was a fantastic bonus! We can't recommend her highly enough!
Leda photographed our wedding this August, and we couldn't be happier with the results! Everything turned out great, and there's so many good pictures of us, our guests, and everything else about the day. She also took our engagement photos, which were also excellent. And, as someone who's not very photogenic, it was nice to get suggestions on how to move or look to make everything turn out nicely. My family also found Leda and her assistant to be very friendly.
I also really love Stolen Glimpses' website! It was super easy to pass around to our family, and was sorted to make things easy to find. Leda also found a second photographer for our wedding, which made it easy to do the morning split shots. Leda was also very flexible about meeting with us before the wedding to get everything scheduled.
I'm very glad that we chose Stolen Glimpses for our wedding, and would highly recommend them.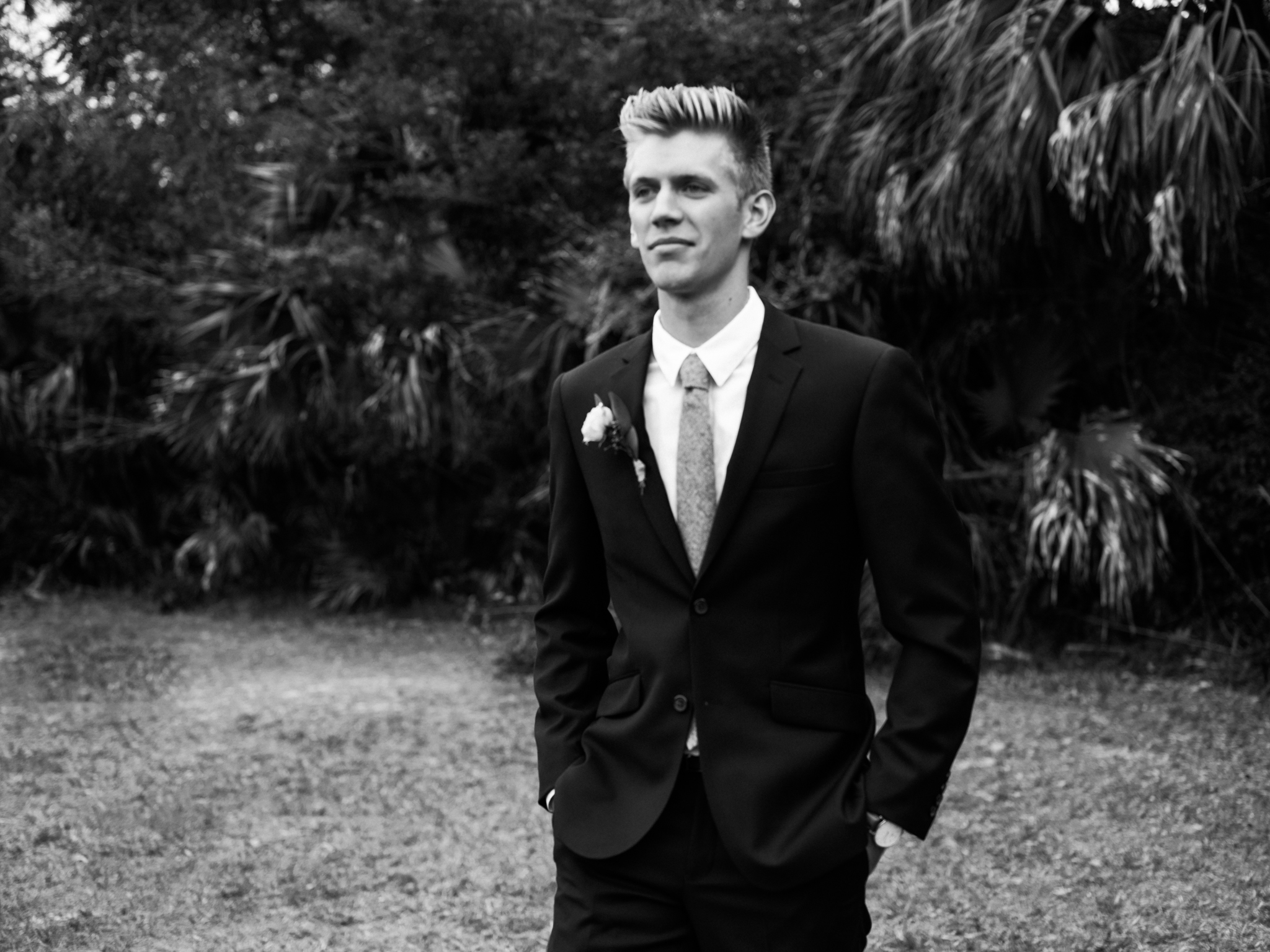 "My wife and I are so thankful for Stolen Glimpses Photography! Leda was so helpful and knew exactly how to handle everything we asked of her. She captured every moment of our wedding day and was very easy to work with. Don't know how, but she somehow managed to make my awkward, ADD groomsmen look like hot stuff! Would recommend Stolen Glimpses to anyone."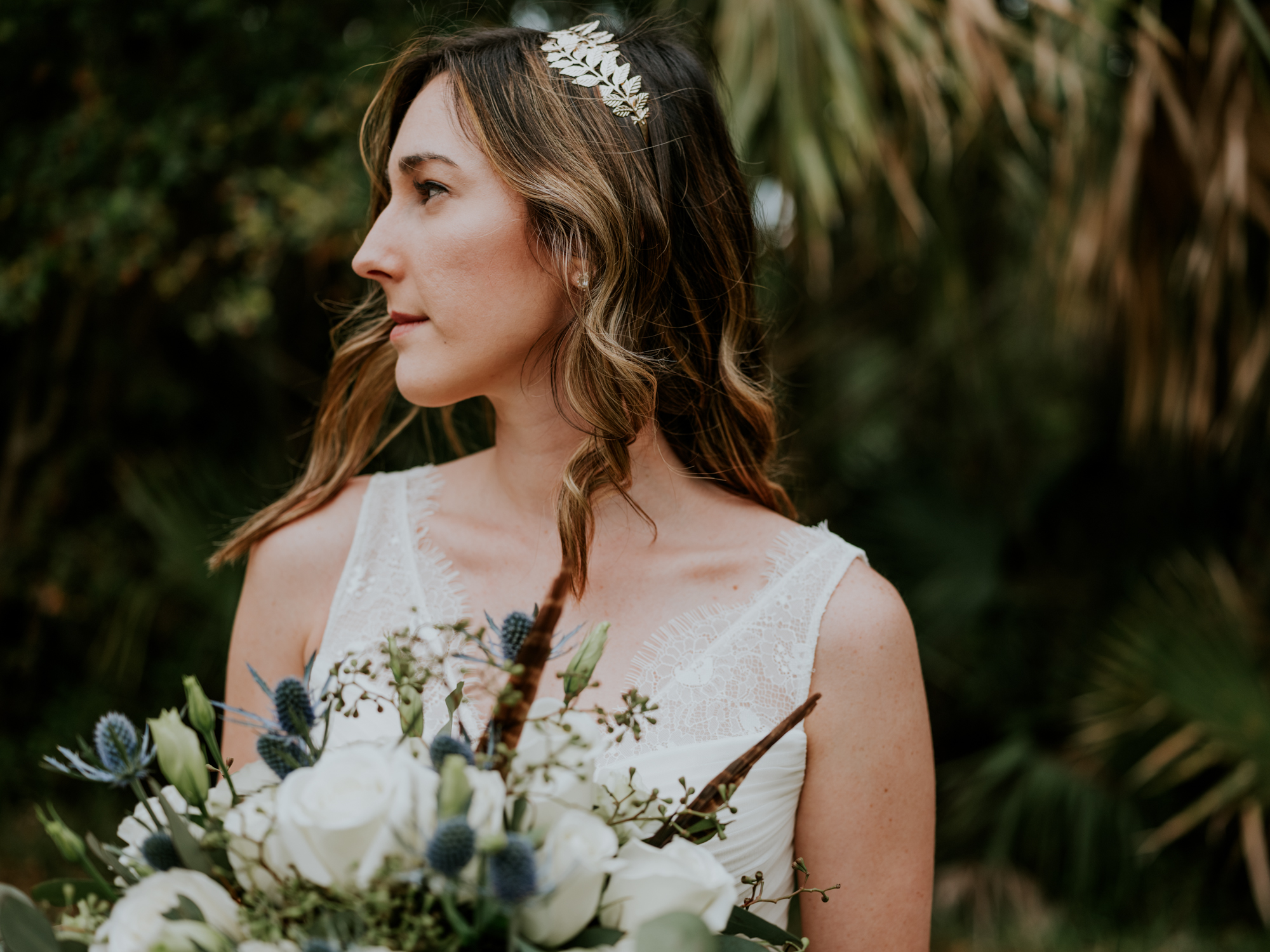 We loved Leda. She was professional, creative, and relaxed...which is exactly what we needed! Every time I look at our wedding photos I get butterflies. She captured all the emotions of the day perfectly! And there was a rollercoaster of emotions! If you want ordinary wedding photos I would move along. If you are looking for STUNNING photos...Stolen Glimpses is for you!
I'm so glad we found Leda. We bonded with her instantly (great sense of humor) and she instantly got the non-traditional, but still emotionally evocative, vibe we were going for. She came up with some great, creative ideas; kept me calm and tethered the day of, and I loved the way she rolled with our crazy ideas — some of our favorite pics — like the one below — were candids she captured in the moment. Our pics are beautiful and she fit and was respectful of our budget. I trusted her completely, and I'm glad we made the investment. What a talented, terrific photographer and person and a very welcome addition to the Alki neighborhood.
Each photo somehow captured our day perfectly. Everyone who views them has complimented them and said how easy it is to see our love for each other. My husband and I normally aren't very comfortable in front of the camera. Leda made sure to make us laugh and helped to ease our nerves.
We couldn't be more happy with the pictures we received. We were painfully awkward in front of the camera (and I do mean painfully awkward), but Leda was able to capture so many funny and tender moments between me and my husband. Our ceremony was only about 10 minutes and we walked around the lake for another 40, yet we received so many pictures! I genuinely can't say enough good things about this amazing team and I would 1000% recommend them to anyone.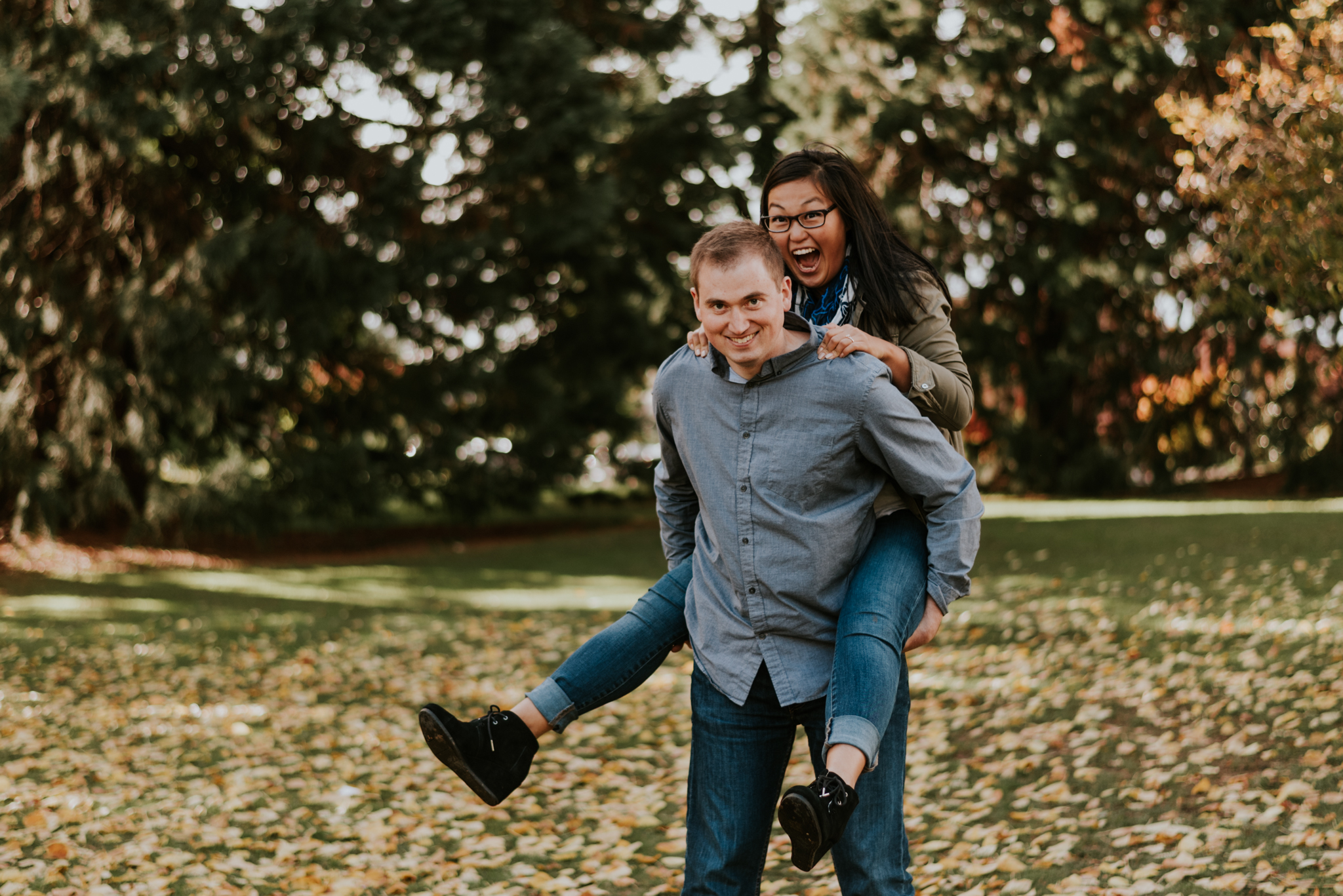 My fiance and I had the pleasure of meeting Leda for our engagement photo session. Our photos turned out beautifully, and I couldn't be happier with the end result. What struck me most though was how comfortable, honest, and fun our photo shoot was. Leda did such a phenomenal job making two inherently awkward people feel safe and comfortable to be ourselves and take the time to enjoy the process. We had our session at Greenlake Park and were so impressed with the creative approaches that Leda was able to use for our photos. She was able to show us one of our favorite Seattle spots in a whole new light! Leda was professional, kind, fun, prompt, creative and honest and we cannot wait to have her shoot our wedding and capture our most important day.
It's easy to write reviews for good service. So much harder to put in to words when you receive exceptional service. Professional. Prompt. Creative. Attentive. No awkward poses. Just natural, timeless and flawless shots that will be beautiful for decades to come.
Not only did the photos turn out beautifully and capture the essence of our wedding, but Leda's turn around time on getting the photos to us was totally impressive. It was so exciting to receive the link to our photos during the honeymoon. Thank you guys sooo much!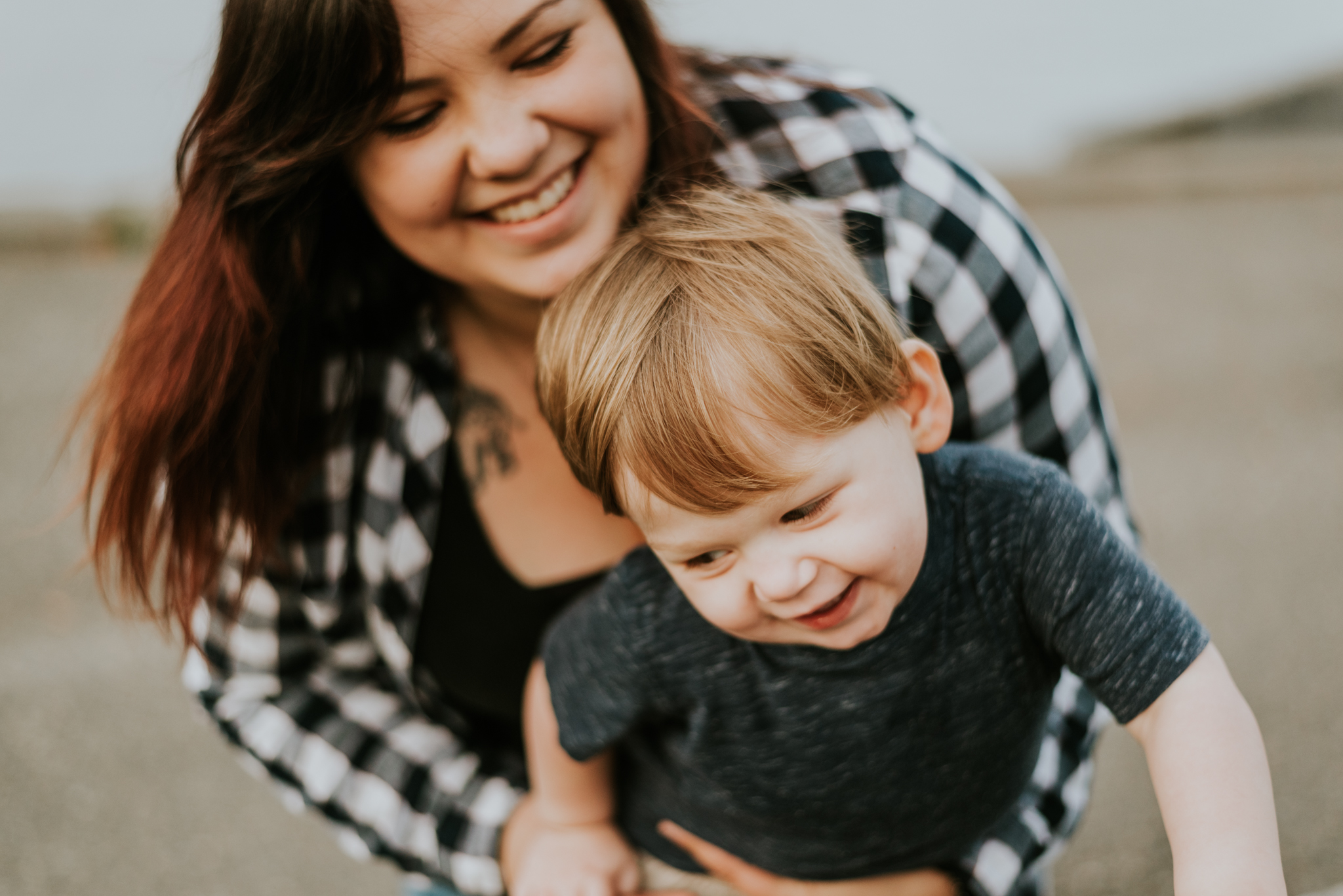 I can't praise Leda enough! She did such a wonderful job of capturing mine and my son's relationship. I will treasure these photos forever. She was incredibly patient and kind with my super cranky toddler. My son was not having it at all and she was still able to give me absolutely beautiful photos. I can't recommend her enough!